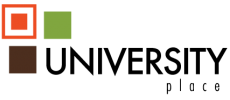 Professional Management Team
United Development Group, Inc. takes pride in our communities. Our community is staffed with on-site professional staff. Each staff member is experienced and skilled in addressing all of your student's needs. Our Business Team Leader is supported by our maintenance and student staff.
Grant - Business Team Leader
Meet Grant, our Business Team Leader. Grant has been working with United Development Group, Inc. since 2012 and at University Place since 2015. Grant is an amazing property manager who can not only help your students with their application process but can also come to their aid if they ever need anything fixed in their apartment. Grant has an awesome can-do attitude and is always looking to exceed his residents' expectations!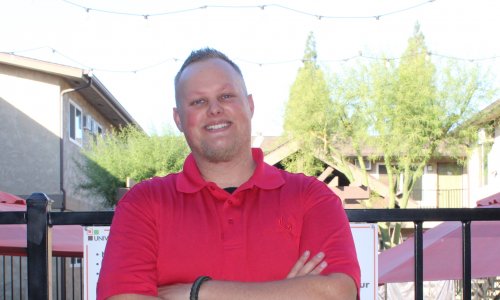 Some things you might not know about Grant is he is a loving and devoted father to his 2 sons and daughter. He enjoys spending his free time with his kids and family.
Maria - Resident Relations Team Leader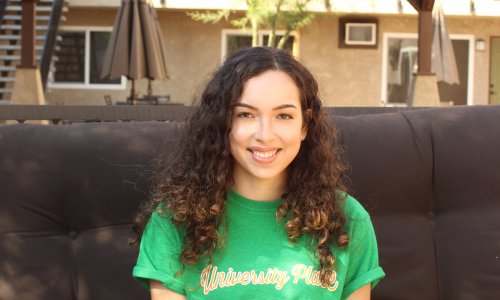 Hey UP residents! My name is Maria and I am your Resident Relations Team Leader. I was born in Jalisco, moved to Texas for 2 years and then moved to Corcoran, CA when I was 5 where I did most of my schooling and graduated from Corcoran High School in 2014. I am currently finishing up a bachelor's degree in exercise science and plan on applying to the physical therapy doctorate program once I graduate. I really enjoy helping others and love to be a helping hand for the community. Don't be afraid to say hi if you see me around!
Violet - Resident Relations Team Member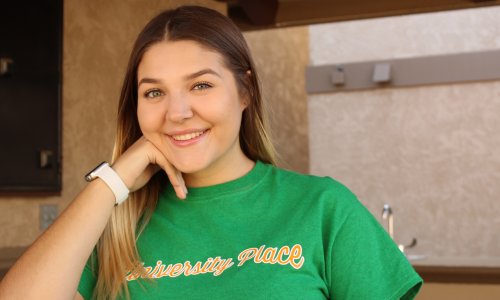 Hi everyone! My name is Violet, and I am your Resident Relations Team Member. At the moment I'm working on finishing my schooling, and I will be majoring in health science to hopefully attend the nursing program and later be a labor and delivery RN. Here at UP, I plan all of the events, so if there is any idea you may have come by the office and talk to me!
Exceeding Your Expectations